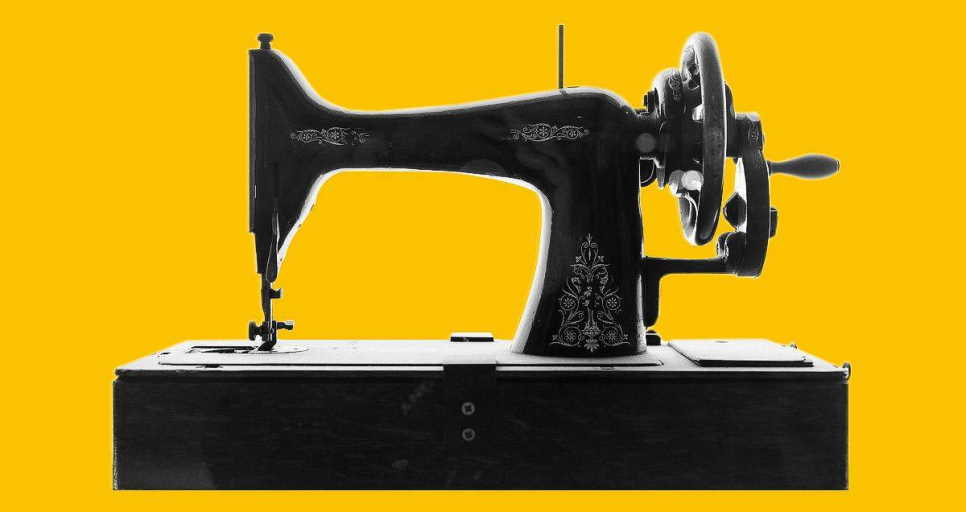 The story is quite simple…
Growing up my family reused everything, not because we were thinking of the environment but because we needed to. This reuse and repurposing always fascinated me. I would watch my mother refashion old clothes into new outfits for me with her trusty sewing machine or snuggle with my grandma on a Saturday morning while she darned thinning socks. One of my favorite things was sitting in a sunny corner of the sewing room sifting through buttons. Those buttons were like "eye candy" to me and not just because they were hidden in an old cookie tin! There were just so many colors, textures, shapes and sizes, each one more intriguing then the next. From these memories and life experiences my passion for creativity was born.
To fine tune my passion into a craft, I obtained a degree in Pattern Making and Fashion Design from the Fashion Institute of Technology. With a degree in hand, I entered the apparel manufacturing industry and spent the next twenty years working for top designers within the women's and children's apparel world. With each position, I traveled to a different area of the world gaining valuable knowledge of the industry and the costs associated with producing a product. These experiences have shown me the importance of a quality, handmade product, produced here in the U.S.A.
Using the knowledge and experience I have gained throughout my career, I created Todd Heim Projects. All of the designs offered are made with the core values passed down from my family to yours. I hope you enjoy my unique point of view, understand my need to reduce our environmental footprint and above all enjoy playing like a child.
Todd Heim
Owner/Designer of Todd Heim Projects