In summer, styling becomes a bit difficult due to the complexity of what to wear due to different fabrics that might not be suitable to wear. You might have seen people picking up leather pieces to pair it up with different other summer fabrics to look fabulous.
We are here sharing guide if wearing leather trousers in summer is optimal or not. What can be possible circumstances of wearing leather pieces in summer, if you are eager to know then continue reading the article for a comprehensive guide?
Wearing leather trousers in summer optimal!?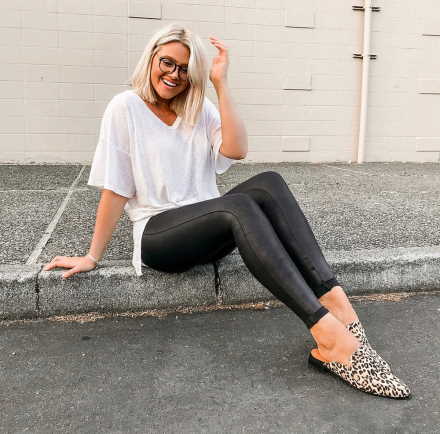 It is suitable for people to look for the right fabrics in summers that are comfortable and stylish. If you are a fashion enthusiast, then you would be familiar to people wearing leather pieces or trousers to look best even in summers. There is no concern in experimenting with your fashion and trends going around. Let us look into simple ways to style leather trousers in summer.
Leather with denim: if you want to experiment but still want to be safe then choosing for the denim with leather trousers is the safest choice to make. You can flaunt your leather trousers easily with perfect denim that would balance it out completely and to add a finishing touch you can add for aesthetic accessory pieces that will make you look great and finally pair it up with stripe heels to complete the look.
Linen and leather: picking a combo like linen and leather can be the most appropriate combo to go for. You can be playful with colours but make sure you are not overdoing it with vibrant colours. Linen is a perfect summer fabric that is easy and trending as well. Numerous patterns are present into linen fabric just be precise to pick one for your leather trousers.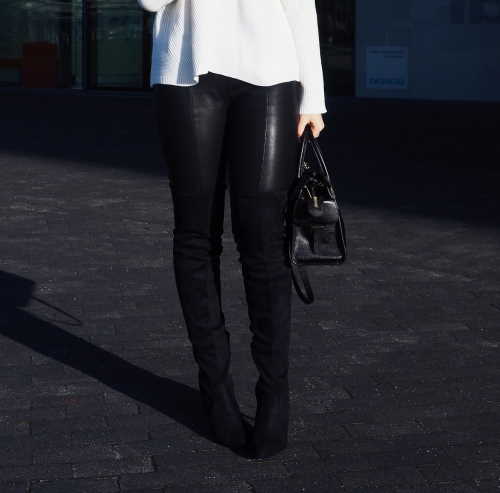 Cotton and leather: there is no denial in the aspect that cotton is the perfect fabric to be chosen for summers. Cotton and leather can help you to rock the cool office look as it looks sophisticated on one. Ensure that you are picking the right accessory along with a dressing of cotton and leather. While picking the right fabric, you have to make sure you pick the right footwear, such as nude heels, can be the perfect choice for this look to keep it casual.
By following considerable guide, you can create incredible and sophisticated leather trousers outfit in summer effortlessly and look fabulous.